Some of The Best Views in Ohio
During the fall we have a lot going on. The old barn is at the center of the experience, and is where the hayrides start. We also have a meadow maze in the field below the barn, and a straw maze in our pole barn nearby. We always have hot dogs and s'mores available to roast on the warm and inviting fire that burns all season long to help keep everyone toasty during the brisk fall days. Once the hayride departs it will take you around the barn, and down into our scenic valley where we pass by the sugar house on the way up and through the woods to our back fields. Once dropped off there are thousands of beautiful pumpkins to choose from, and once the perfect one has been found the wagon picks everyone up and brings them back in to enjoy the fellowship, fire, and mazes.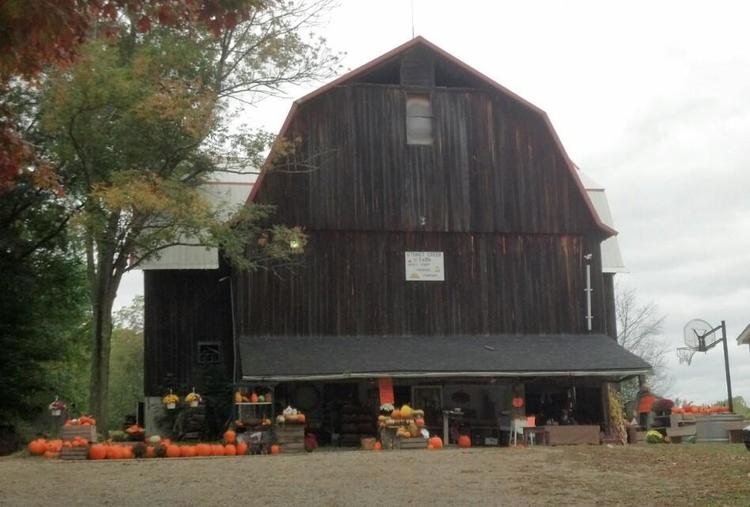 Our 100 Year Old Barn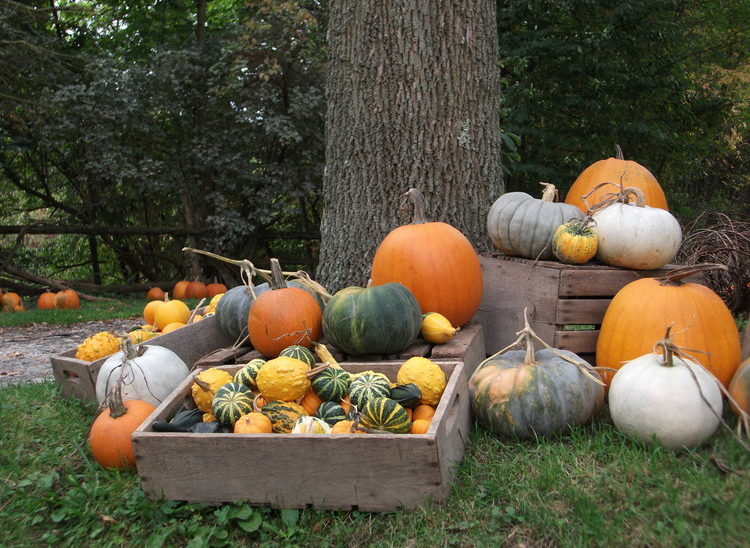 Our Pumpkins Come in Many Forms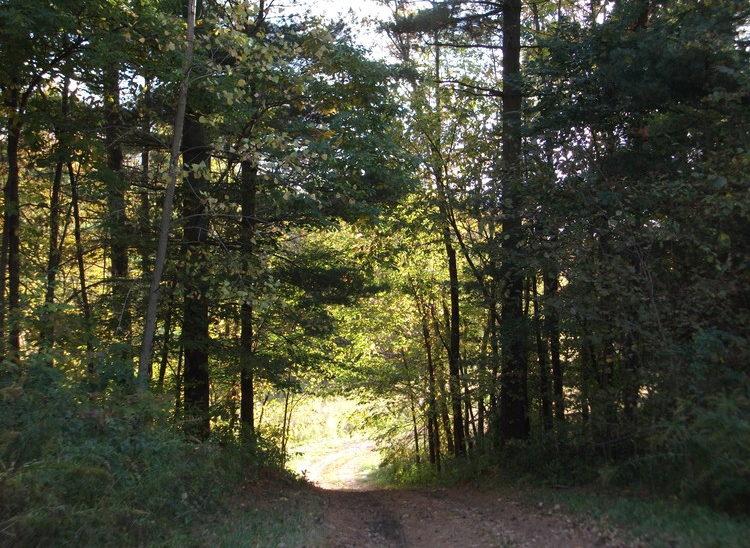 The Valley Entrance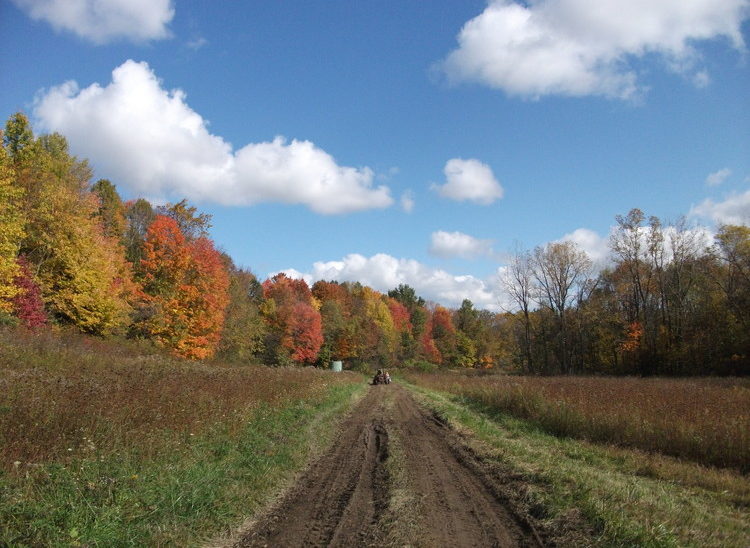 The Beautiful Fall Colors of The Valley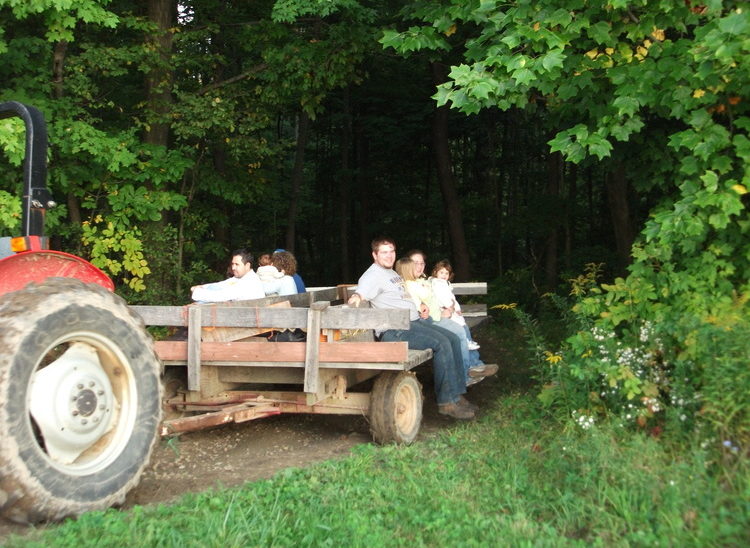 After Passing the Sugar Camp, The Hayride Moves to The Pumpkin Fields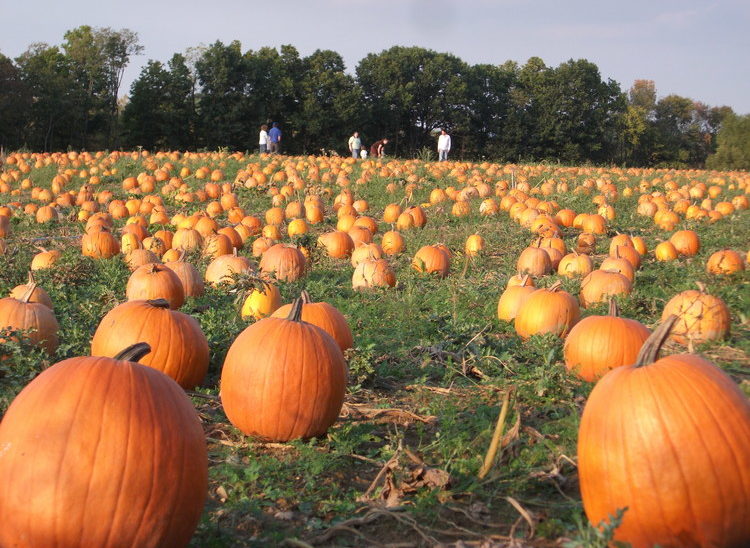 We Have Thousands of Beautiful Pumpkins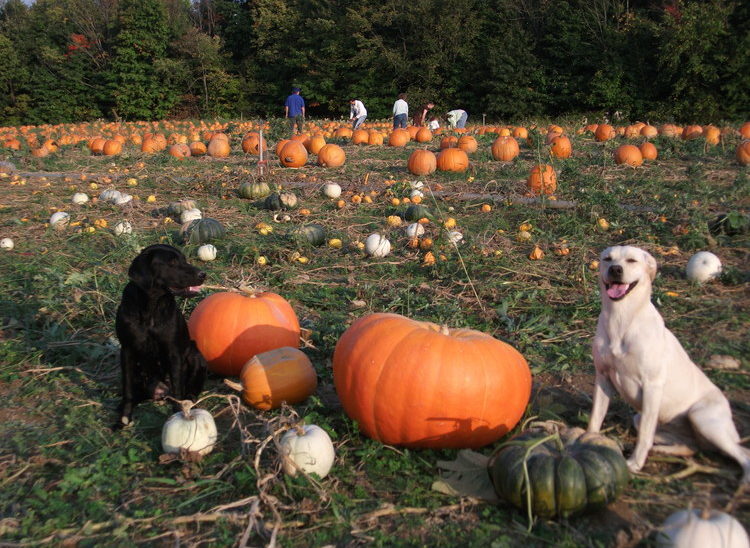 Our Friendly Dogs Might Even Help You Find Yours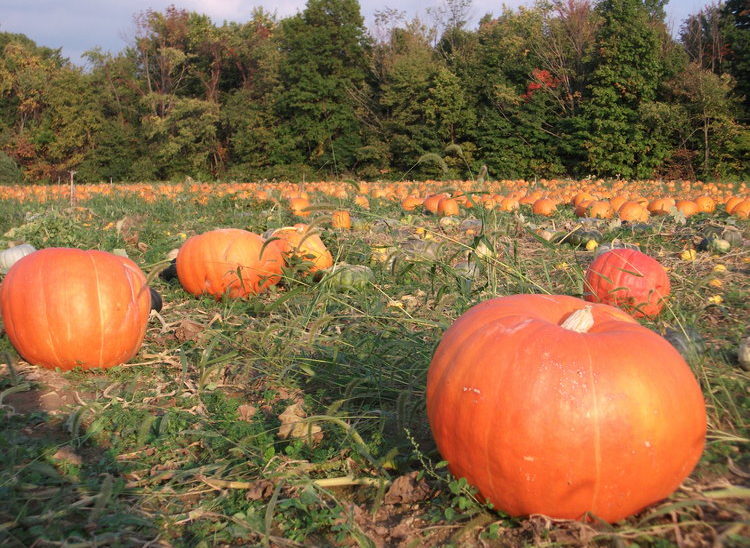 Some of The Giants are Over 100 Pounds!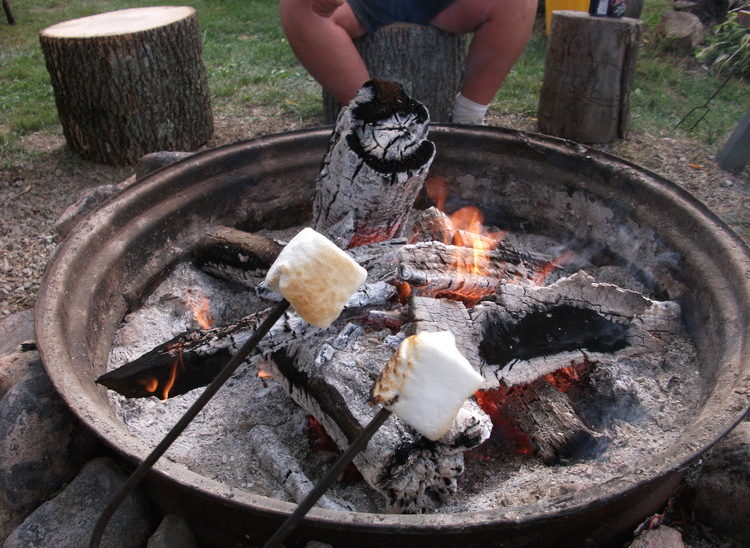 S'mores on The Fire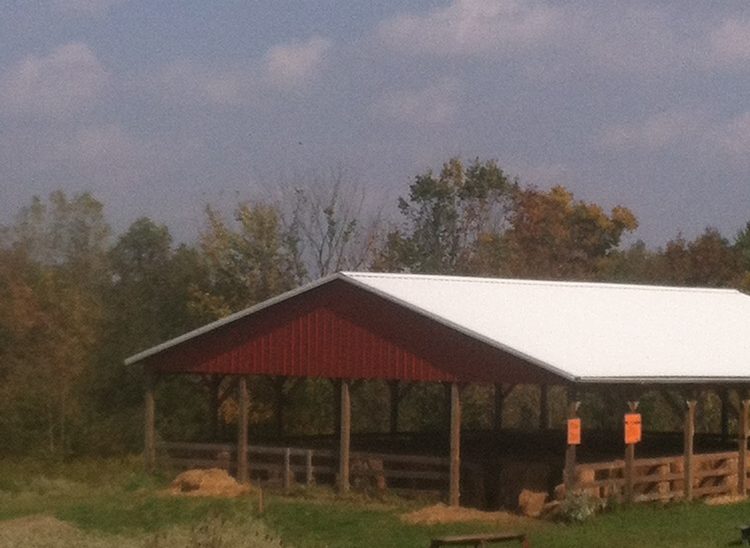 The Straw Maze
The Meadow Maze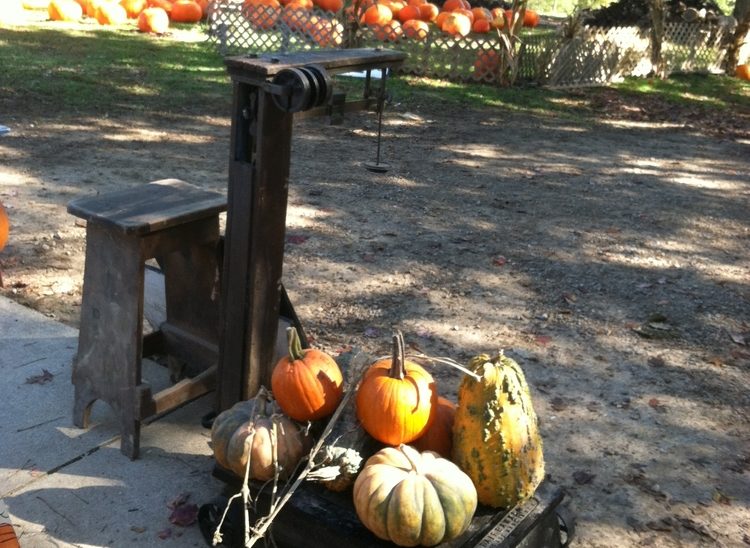 Weighing The Pumpkins